Top Manufacturer of Brass Plate | Wholesale Supplier in China
Introducing our latest innovation in home decor, the Brass Plate! is excited to present this exquisite piece that will effortlessly enhance the elegance and sophistication of any space. Crafted with utmost precision and attention to detail, our Brass Plate embodies timeless beauty and impeccable craftsmanship.

Made from the finest quality brass, this plate exhibits a stunning golden hue that adds a touch of luxury to any setting. Its smooth and polished surface exudes a radiant shimmer, reflecting light and captivating those who behold it. Whether displayed as a centerpiece on a dining table or added to a wall gallery, our Brass Plate is sure to elevate the aesthetic appeal of any room.

With its versatile design, this plate lends itself to a wide range of uses. It can hold votive candles, perfume bottles, or cherished trinkets, allowing you to create a personalized display that truly represents your style. Additionally, it serves as a perfect gift for special occasions, symbolizing love, appreciation, and thoughtfulness.

Experience the allure of the Brass Plate and indulge in its inherent beauty. Add a touch of opulence to your surroundings with this stunning creation from .
Shandong Zheyi Jindi Lake Material Co., Ltd.,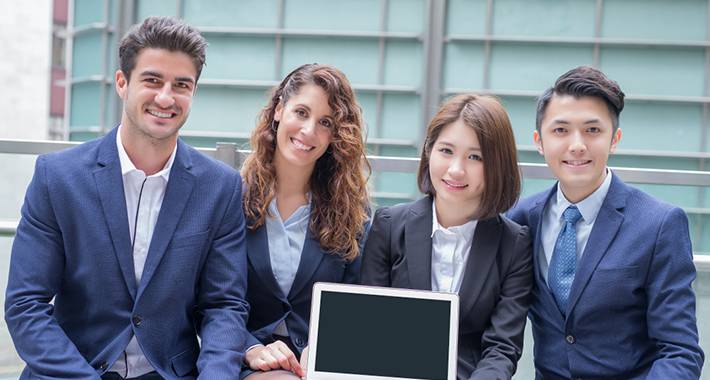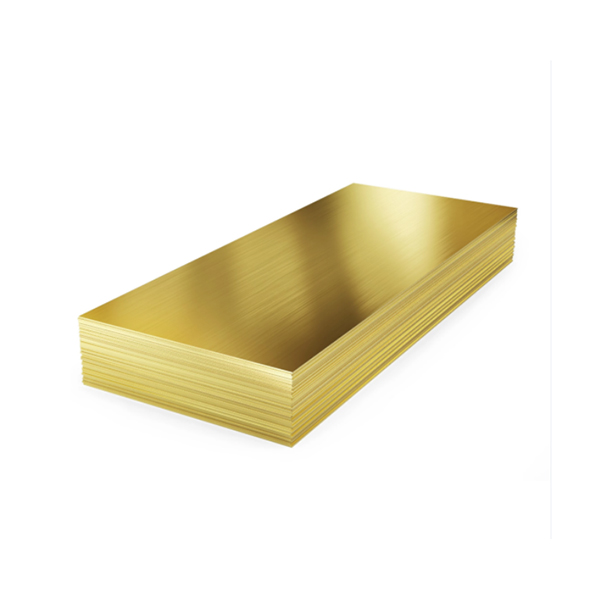 High-Quality Brass Plate Manufacturer in China | Exporter and OEM Supplier
Reviews
Related Videos
Introducing our exceptional Brass Plate, the perfect addition to elevate any space with its timeless elegance and remarkable versatility. Crafted with utmost precision, our Brass Plate is guaranteed to meet the highest standards of quality and aesthetics. Immerse yourself in the beauty of this exquisite piece, showcasing a stunning metallic sheen that effortlessly captivates the eye. Its smooth and sleek surface, meticulously polished to perfection, reflects light in the most enchanting way, adding a touch of sophistication to any setting. Designed with versatility in mind, our Brass Plate seamlessly blends with a myriad of interior styles, making it an ideal choice for both classic and contemporary spaces. Whether you seek to accentuate a minimalist decor or add a touch of glamour to a traditional ambiance, this exceptional piece effortlessly complements any design scheme. The durability and longevity of our Brass Plate are undisputed. Crafted using premium materials and impeccable craftsmanship, it ensures that this statement piece will withstand the test of time, remaining as exquisite as the day it was acquired. Its resilient nature makes it perfect for any high-traffic area, as it resists scratches and tarnishes. Furthermore, our Brass Plate requires minimal maintenance, allowing you to appreciate its beauty without added hassle. Simply wipe it clean with a soft cloth to restore its lustrous shine and preserve its impeccable condition. Bring a touch of classic elegance and refined style to your space with our Brass Plate. Whether used as a decorative item, a functional serving tray, or a captivating wall accent, it is the perfect choice for those seeking to create an ambience of timeless charm and sophistication. Elevate your surroundings with the exquisite allure of our Brass Plate today.
I recently purchased a brass plate for my home and I am extremely happy with my purchase. The brass plate adds a touch of elegance and sophistication to any room. The craftsmanship is exceptional, with intricate details and a beautiful polished finish. It is durable and sturdy, ensuring that it will last for years to come. The brass material also gives it a timeless appeal. The size is perfect, fitting seamlessly on my wall. Whether used as a decorative piece or as a nameplate, this brass plate is a true standout. I highly recommend it to anyone looking to elevate their home decor.
I recently purchased a brass plate for my home and I couldn't be happier with my purchase. The brass plate is absolutely stunning and adds a touch of elegance to my décor. The craftsmanship is top-notch, with intricate details and a sleek finish. The brass material is of excellent quality, durable, and resistant to tarnishing. It's the perfect size and weight, easy to hang on the wall or display on a table. This brass plate has become a conversation starter whenever guests visit my home. I highly recommend this brass plate to anyone looking to add a sophisticated and artistic element to their home décor.
Contact us
Please feel free to give your inquiry in the form below We will reply you in 24 hours